What Is The Need For Audio Improvement Services?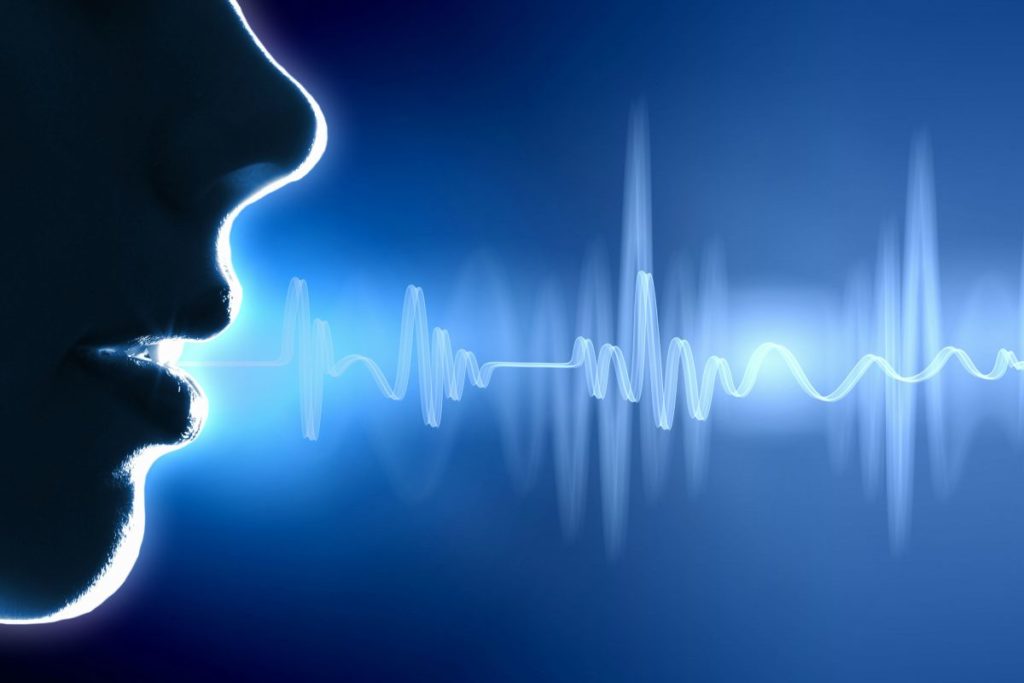 Forensic audio improvement services are considered to be scientific techniques to clarify sound recordings utilizing some non-destructive processes, and they are done to preserve the quality of speech. Forensic enhancement works to make dialogues hear well as it removes undesired noises. This procedure to improve the dialogue quality is also called voice enhancement or speech enhancement.
The job of the audio forensic experts
Audio forensic experts apply various enhancement processes to remove some unwanted sounds, such as hums, air conditioning fans, and various other sounds that distract the entire process. And these distracting noises are acknowledged as unwanted sounds. When these sounds are removed, the enhancement processes are used. And these processes increase the required sound, such as a person speaking. Forensic audio experts provide the best audio enhancement service as they utilize industry-standard equipment, and even law enforcement uses them, and it becomes important to enhance speech with forensic correctness.
When the recording becomes improved, it is accepted as a clarified exhibit. This notion seems to be true for a video clip's audio quality too. Audio is enhanced within a video recording in several ways, such as body cameras, police dash cameras, and doorbell surveillance devices or CCTV. And only a skilled audio forensic expert can carry out the job of audio enhancement well. If laypeople process audio recordings, all these alterations hugely impact the recorded evidence negatively.
Processes used for improving audio recordings
Several processes are utilized for improving audio recordings, and some of them are:
Critical listening – This is a vital skill that gets developed with time via ear training. Critical listening seems to be vital for recognizing some sections of a recording that needs voice enhancement. In the majority of investigations, critical listening becomes mandatory for analyzing speech in different evidence recordings. The best thing is critical listening is accomplished using professional-grade equipment only. In critical listening, monitors or speakers and noise-cancelling headphones are used as they ensure people of getting a highly precise listening experience.
EQ or Equalization – After critical listening, it becomes important to apply the EQ, and it is regarded as a filtering procedure that works to lessen undesired frequencies. EQ also enhances the needed frequencies. The process of equalization filters distracting sounds to ensure a higher success of voice enhancement. Commonly, the EQ process is done to ensure that various irrelevant frequencies aren't interfering with other procedures. The chief job of the EQ is to filter out buzzes, the noise of the air conditioner compressor, hums, and various undesirable sounds.
Noise reduction and de-reverb – Noise reduction enhances the ratio of signal-to-noise as it lessens disturbing sounds from recordings. It becomes important to remove these distracting sounds as they block a listener's speech recognition capability. Among many techniques, noise removal is considered to be the most operating processing process that enhances voice.
Dynamics processing – Commonly, compression gets applied to balance the levels of volume of a provided section. Gates and compression help in removing undesired sounds, and they also boost the wanted sound. A gate seems helpful in removing excessive background noise.
Qualified and skilled forensic audio enhancement services use the finest practices to enhance audio recordings because they are aware that if audio recordings become tough to hear, they will not assist in the litigation procedure.