Car Accidents Can Increase During Tourist Season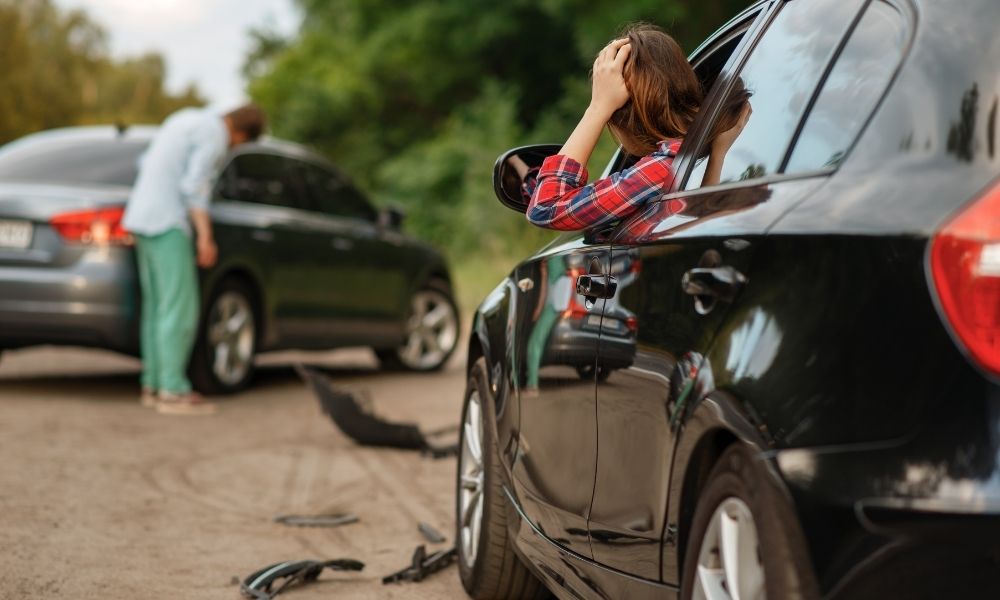 Many tourists head to Florida during the spring and summer seasons. After all, the Sunshine State is renowned for its majestic waters and world-class entertainment, nightlife, and food scene. The ideal climate here lets residents and tourists enjoy a broad range of outdoor activities throughout the entire year, but especially during summer and spring. But this also means more people on the road across the state and, consequently, an increased risk of car crashes.
Why Do Car Accidents Occur During Tourist Season in Florida?
Here are common factors that make tourist season prone to more car accidents in Florida:
More Motorists on Florida Roadways
There are more motorists on the road during the tourist and holiday seasons than any other season of the year. When the roads become congested due to the influx of motorists, the driving conditions become harder to navigate, which can lead to motorists becoming impatient and engaging in risky driving behaviors. Vacationing drivers may drive slower than usual because they are not familiar with the area, sightseeing while driving, working out directions on a map or GPS device, or otherwise driving while distracted.
More Impaired Drivers
Unfortunately, driving while drunk or drugged is a top factor in increased car crashes during tourist season. People have plenty of opportunities to get high or intoxicated and get behind the wheel due to all the festivals, concerts, beach parties, and gatherings.
More Drowsy Drivers
Not all vacations are stress-free, especially for people who drive long distances or a lot during their vacation. When drivers are stressed, they might not get adequate rest and get behind the wheel even when they are fatigued, which is just as risky as drugged or drunk driving.
More Teen Drivers
There are more teen drivers on the roadways during the spring and summer months because they are on vacation from school. When teens or inexperienced drivers fail to follow the rules of the road, they increase their risk of getting into car accidents.
More Bicyclists and Motorcyclists
There are more motorcyclists and bicyclists on Florida roadways during the spring and summer months because the weather is perfect for biking. If drivers fail to notice these motorists, the consequences can be serious, even deadly.
Increased Risk of Tire Blowouts
The AAA reports that there's an increased risk of tire blowouts during the summer. Because the heat causes the air inside the tires to expand, it can wear out the tire treads faster than normal, leading to a blowout.
Get Legal Assistance From Our Seasoned Florida Car Accident Attorney Now
As the roadways in the Sunshine State become more crowded with tourists, even going to the grocery can end in a car accident. If you or a loved one has been injured in a car crash due to someone else's negligent actions, reach out to the Florida car accident attorney at Matthews Injury Law right away. Our Florida car accident attorney will handle your case to secure the financial compensation you deserve while you focus on recovering from your injuries. Dial 813-530-1000 or complete our online form to set up your free case evaluation.