Who Pays For The Costs of Rental Cars After A Car Accident?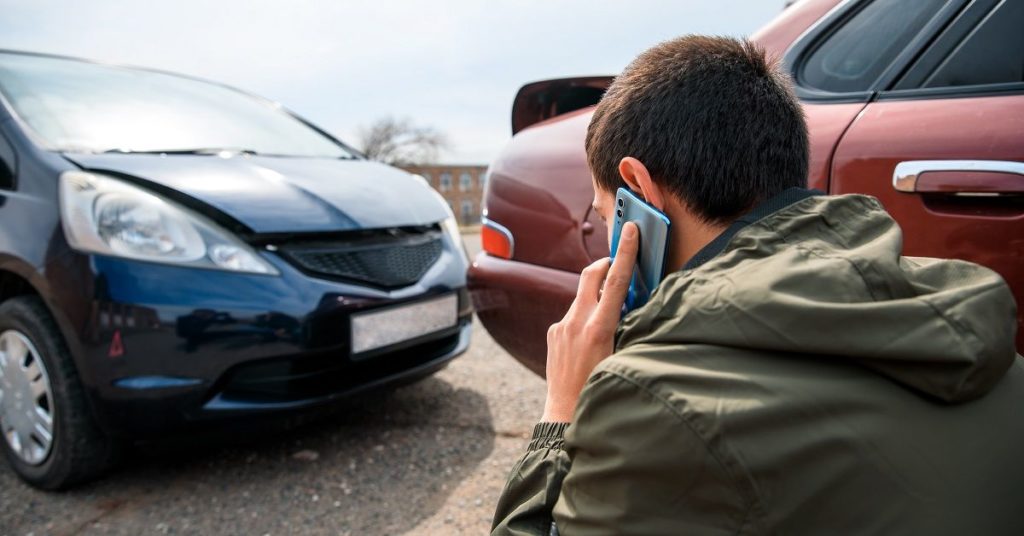 You might wonder how to get a temporary replacement vehicle if your vehicle is severely damaged in an accident.
You can either use your insurance or another person's insurance to cover the cost of the rental car.
The best way to get compensated after a car accident in Toledo is to hire an experienced lawyer. They can better examine your claim to determine if they can assist with covering your rental car costs and other damages.
In the following section, we explain who is responsible for the costs of renting a vehicle and what your options may be if your insurance company won't pay.
How can I appeal if the insurance company refuses to pay?
Liability may not be evident in some situations, and the insurance company may refuse to pay for the rental car. Acting quickly may still enable you to recoup these charges or reimburse them upfront.
If your policy includes rental automobile coverage, you may be able to submit a first-party claim with your own insurance company. Such optional coverage is often recommended for these kinds of circumstances.
You may be able to obtain the liable insurance company to reimburse you. The rental car may require payment in advance. Some rental car companies offer discounts to customers who borrowed their previous vehicle. You'd need to check out rental car companies.
Don't make these mistakes while renting a vehicle.
When determining if the insurance company or the at-fault driver will cover a rental car, you must consider these factors.
You should rent a car identical to the one involved in the accident. An older model car cannot be given a premium vehicle, just as a tiny SUV cannot be given an older model. Attempting to upgrade your insurance may result in you paying more than what it covers.

You should be aware that the length of a vehicle depends on how long it takes to repair your damaged vehicle. If your car is totaled and you need to replace it, your insurance provider may only pay for a few days of rental. Remember that any additional time spent in the car will be charged to you.

Ensure your insurance company informs you of the coverage limits for rental cars. Getting additional coverage from your rental car company may be worth it if you can afford it.