When to Sue during Accidents: How "Minor" is a Minor Injury?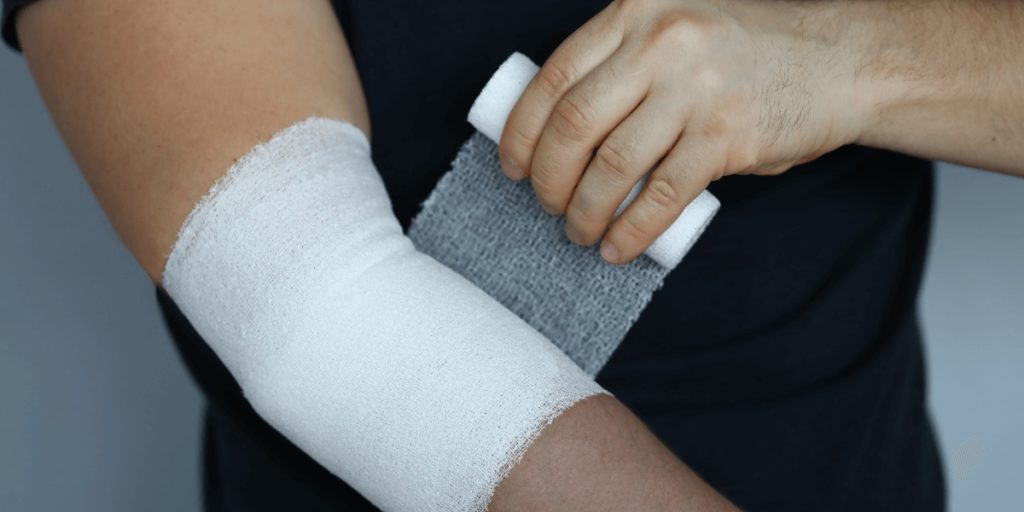 The Wisconsin Department of Transportation 2020 crash statistics show there was a total of 23,747 injury crashes in the state.
Fortunately, not all of those accidents caused major injuries or fatalities. On the other hand, not all of the people involved in those accidents will be fairly compensated even if they weren't at fault and even if their claims were only for minor injuries.
If you want to make sure you get fair compensation after an accident, make sure to immediately call a Wisconsin car accident lawyer. They can help you determine how "minor" your minor injury is, and make sure your auto wreck is properly and thoroughly investigated.
How to Know You Have Minor Injury
Legally, minor injuries are generally defined as injuries that do not result in permanent injury. They do not involve surgery or hospitalization and do not prohibit you from doing your usual pre-accident daily activities and routine. Contusions, sprains, and strains can be classified as minor injuries.
Some people who were in a car crash tend to avoid seeking legal help or getting medical attention because they believe they only suffered minor injuries.
However, your minor injuries may not be as "minor" as you think.
Without a professional assessment from a doctor, you should not immediately conclude that you only got small cuts and minor bruises and that you'll be okay. There are times when the effects of an auto wreck do not immediately manifest or aren't physically visible/identifiable to the untrained eye. Take internal injuries and traumatic brain, back, and neck injuries for instance.
A doctor can give you a thorough check-up and give you a series of medical tests to determine if there is any internal injury. They can also document what injuries you suffered and pass this information over to your Wisconsin car accident lawyer. Your lawyer can then have solid evidence to help fight your claims case.
Insurance companies can also classify your injuries as minor and will push you to settle as quickly as possible, even when you have a variety of serious injuries. Your experienced car accident attorney will make sure you aren't forced to settle early and that the insurance covers your medical bills.
They will also discuss your claim with your insurance provider before accepting a settlement offer ensuring you receive fair compensation.
Statute of Limitations
Wisconsin has a statute of limitations for auto crash injuries. And there are different statutes of limitations that apply to different circumstances in a car accident case. That's why you should consult with a Wisconsin car accident lawyer.
They know which statutes of limitations come into play for your case. They can also handle all the tedious work of putting together your paperwork and evidence to support your case.
Call a Car Accident Attorney
If ever you are involved in an auto accident, be smart and consult with a car accident attorney. If you want lawyers who have a record of high-value settlements and verdicts in Wisconsin, call Gruber Law Offices.