Top Reasons To Hire A Motorcycle Accident Lawyer For Your Injury Case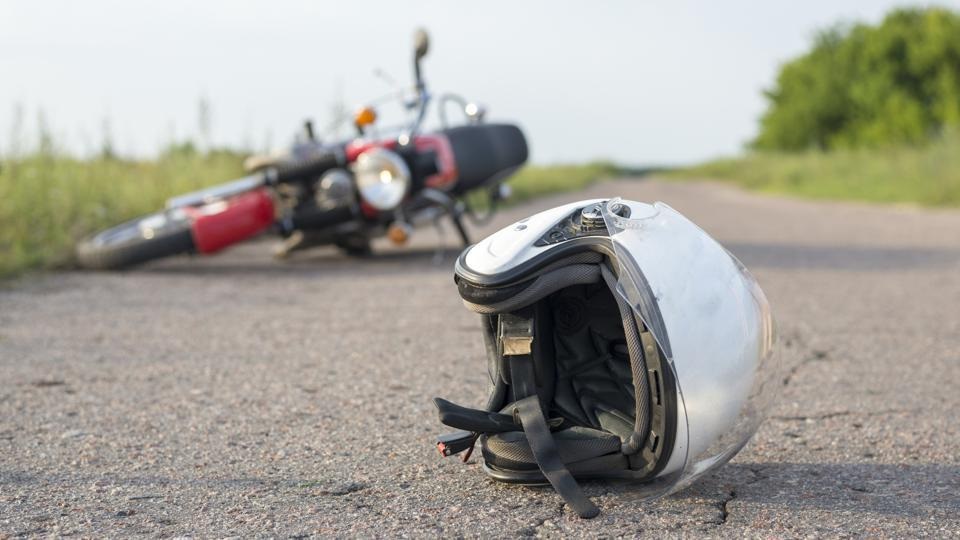 Motorcycle accidents are, unfortunately, common occurrences on roads and highways across the United States. Due to the lack of protection provided by motorcycles, riders are at a higher risk of injury or death when involved in a crash. According to research, motorcyclists are twenty-seven times more likely to die in an accident than passenger car occupants per mile driven.
In a motorcycle accident, seeking legal representation from an experienced motorcycle accident lawyer is important. A lawyer specializing in motorcycle accidents can provide invaluable assistance in navigating the complexities of these types of cases, from dealing with insurance companies to pursuing legal action against negligent parties.
Here are the top reasons why hiring a motorcycle accident lawyer is crucial for your injury case:
Understanding Of Motorcycle Laws And Regulations
A motorcycle accident lawyer deeply understands the laws and regulations governing motorcycle accidents. This knowledge is crucial in establishing liability and pursuing compensation for damages, including medical bills, lost wages, and pain and suffering.
In addition, motorcycle accident lawyers are familiar with the unique challenges that motorcycle accident victims face, such as biased perceptions of riders by insurance adjusters and juries. An experienced lawyer can help overcome these challenges and protect the victim's rights.
Ability To Establish Liability
Determining guilt in a motorcycle accident lawsuit can be difficult, especially if many parties are involved. A skilled motorcycle accident lawyer has the experience and resources to investigate the accident thoroughly and establish liability for the crash.
The lawyer can collect evidence, including witness statements, accident reports, and medical records, to build a strong case against the responsible party. This evidence can then be used to negotiate a settlement or pursue legal action in court.
Negotiating With Insurance Companies
Insurance companies are notoriously difficult to deal with, especially when it comes to motorcycle accidents. Insurance adjusters may shift blame onto the victim or downplay the severity of their injuries to minimize the payout.
A motorcycle accident lawyer can take on the insurance companies on behalf of the victim, negotiating for a fair settlement that covers all of their damages. This includes medical bills, lost wages, and pain and suffering.
Maximizing Compensation
An experienced motorcycle accident lawyer knows how to maximize compensation for the victim. They can calculate the full extent of the victim's damages, including long-term medical costs and lost earning potential, to ensure they receive the full compensation they are entitled to.
In addition, a lawyer can help the victim understand the value of their case and avoid settling for less than they deserve. This is especially significant when the victim's serious injuries necessitate continuing medical care or result in lifelong impairment.
Access To Expert Witnesses
In some circumstances, expert witnesses may be required to prove responsibility or identify the full amount of the victim's damages. A medical expert, for example, may be required to testify regarding the victim's injuries and the long-term impact on their health and quality of life.
A motorcycle accident lawyer can access a network of expert witnesses who can provide valuable testimony supporting the victim's case. This can be instrumental in securing a fair settlement or winning a case in court.
Conclusion
If your loved one has been in a motorcycle accident, you must get legal counsel from a knowledgeable and experienced motorcycle accident attorney.
From establishing liability to negotiating with insurance companies and maximizing compensation, a motorcycle accident lawyer can be a valuable ally in pursuing justice for your injuries and damages. Feel free to contact a qualified lawyer today to discuss your case and your legal options.