Top 4 Reasons to Hire a Divorce Lawyer in Ottawa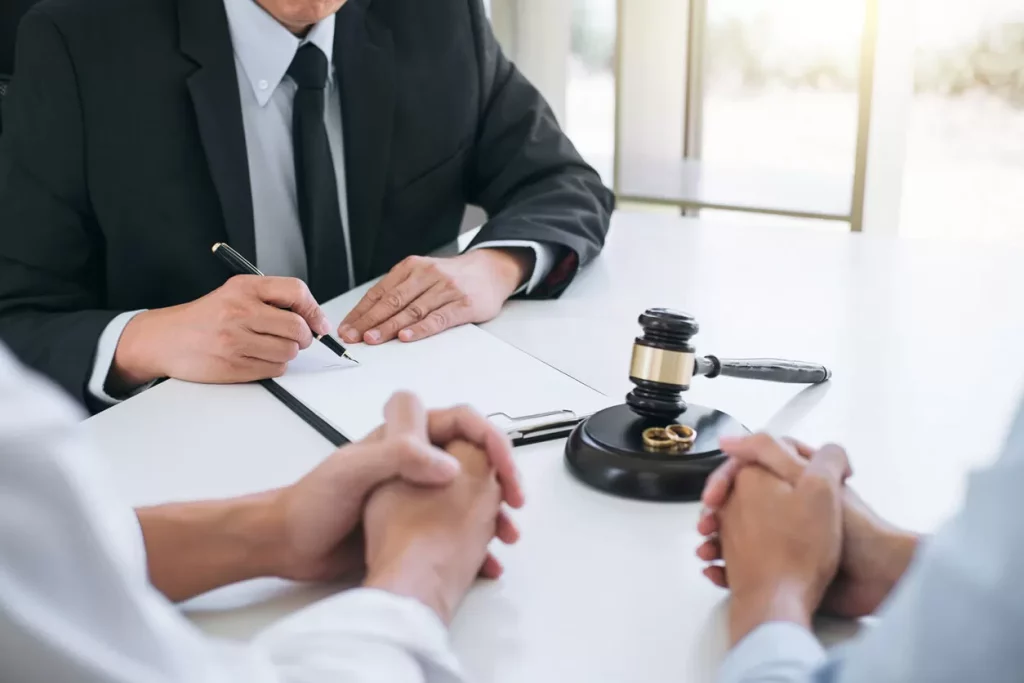 Divorce is never easy. It's often one of the most complicated and trying experiences you'll ever have to go through. Sometimes, it may even seem like there is a never-ending string of events that leads to divorce, whether for emotional or physical reasons.
But don't worry! After consulting a divorce lawyer in Ottawa, you will find that divorcing can actually be quite cutting-edge when you hire their professional advice during settlement negotiations, court proceedings, or any other times when divorce becomes overwhelming for you. In fact, divorce lawyers are well-versed in Family Law in Ottawa, and they can provide you with the services you need to resolve all aspects of your case in a timely manner.
Here are the top 4 reasons for you to hire a divorce lawyer in Ottawa.
Legal expertise and experience
A divorce lawyer in Ottawa is trained to deal with all aspects of a divorce case, including separation agreements, child support and custody issues, and division of assets. They can assist you with your case all the way through trial to finalization. If you are going through a divorce, there are many technical issues that you need to be aware of. Divorce lawyers have the experience to handle all of this, and you can trust that they are knowledgeable enough to guide you through the process in a positive way.
A divorce lawyer in Ottawa is objective and impartial in helping you to get the settlement that you deserve. Your divorce lawyer should be objective enough to let you know what is best for you. That way, you will not be biased in favor of anything. Your divorce lawyer may have been through your situation before and know what is best for you.
If you are going through a divorce, you probably have enough on your plate. Hiring a divorce lawyer in Ottawa will allow you unhindered access to the courts and other places you will need to go as part of your case. Your divorce lawyer can make arrangements for all hearings and meetings so that you aren't put in the position of having to rush around with other tasks that might be competing for your time.
Divorce lawyers in Ottawa will work with you to customize a solution that is good for you and your family. Some of the solutions they may propose include child support, spousal support, and even child custody. Customized solutions will allow you to get the results that are best for everyone involved.