Things you need to know about family and partner visa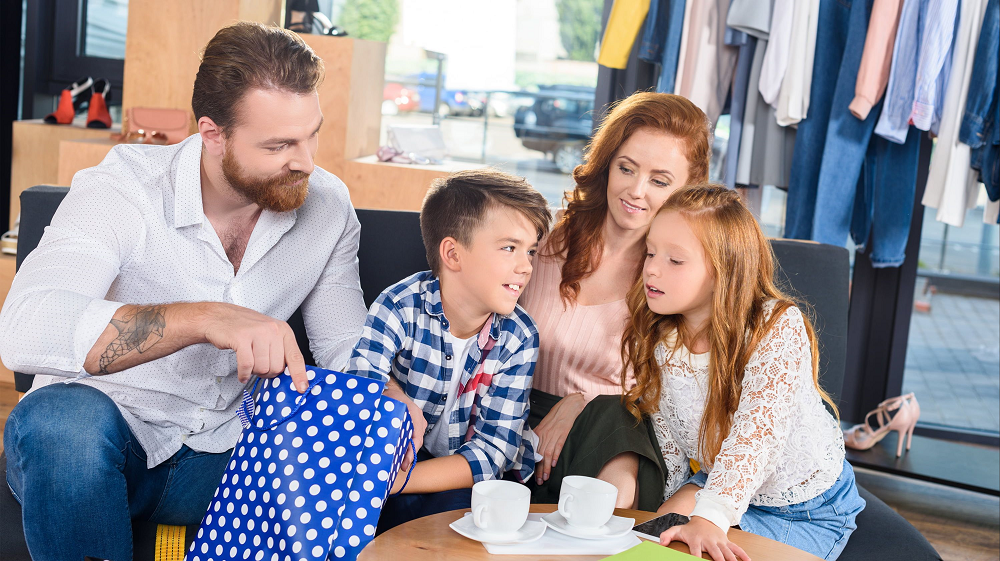 Anyone who is a permanent resident, an Australian citizen, or an eligible New Zealand can sponsor their partner or spouse for a partner visa that allows them to work and live in Australia. The partner visa process can be complicated and long, thus it's necessary to be aware of the key aspects and requirements before you begin. For those who want to get rid of the process or ask for some help in processing, it is ideal to consider having family and partner visa specialists.
Who can apply for a partner visa?
If you're the de facto partner or the spouse of an Australian citizen, Australian permanent resident, or a New Zealand citizen, you could be likely eligible to apply for a partner visa. Once you apply for a permanent partner visa, you are requesting two visas at once. The 1st visa is what's called an onshore Subclass 820 or offshore Subclass 309 Partner Visa. This is a transitory visa that permits you to work and live in Australia while your permanent visa is being prepared. Getting the visa is the main step toward getting the second visa, also called the Subclass 100 or Subclass 801 Permanent Partner Visa.
Be familiar with the requirements for a partner visa
There are three major requirements that you should meet to be entitled to a partner visa:
You must be in a committed and genuine spousal or de facto relationship with your partner
Your partner must be an Australian permanent resident, an Australian citizen, or an eligible New Zealand citizen
You must achieve the character and health requirements
You also have to provide powerful evidence of your relationship, such as documents appearing you are living together or married. Photos of you together, joint financial statements, and statutory declarations from family or friends witnessing the relationship. When registering for an onshore partner visa the applicant needs to be in Australia at the period of application and at the time of grant. While applying for an offshore partner visa the applicant should be outside of Australia at the time of application and at the time of grant.
Family and Partner Visas Specialists
They offer guidance and information on the most ideal visa options available for Family Migration and Partner Visas to Australia to attain the following visas:
Partner visas (for de facto and same-sex relationships, married)
Parent visas
Prospective Marriage visas
Adoption visas
Child visas including Orphan Relative
Carer visas
New Zealand Family Relationship visas and
Requesting to the Administrative Appeals Tribunal
Know more about applying for a partner visa
The fee for partner visa applications has recently increased. Thus, it is necessary to meet all the documents and requirements in order before you apply. Yet, it's also vital to remember that it is a once-in-a-lifetime fee and once you get your permanent partner visa, you can work and live permanently in Australia.