The Right Formula for Winning Government Contracts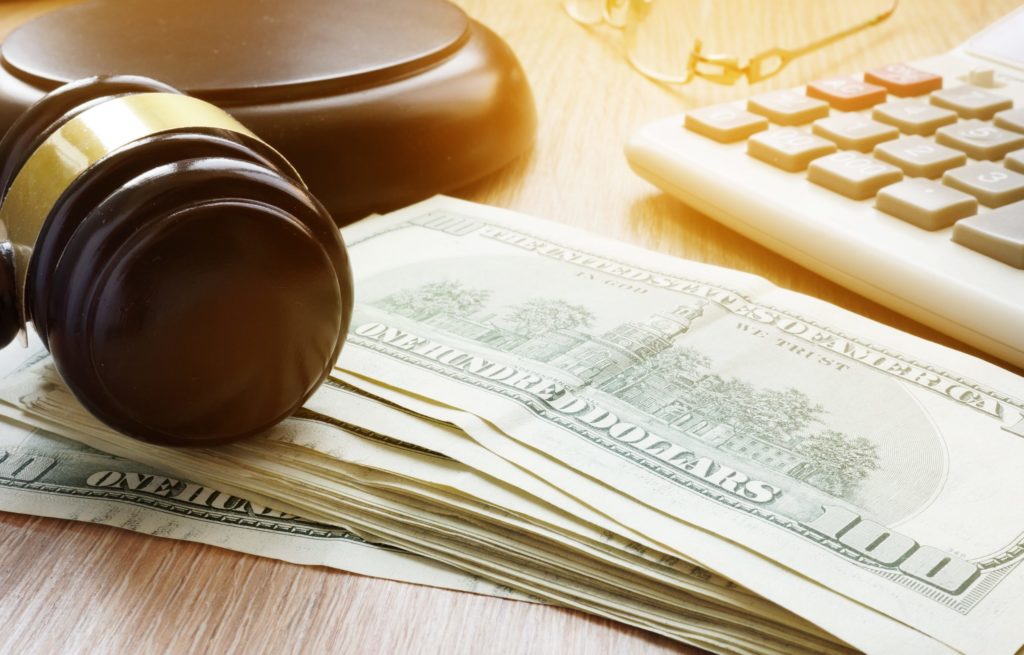 Everything worth doing is also worth possessing. You must raise your hands and get to work to start getting government contracts. Government contracting companies can assist in enhancing your proposal and increasing your chances of winning the contract. Bid managers are typically the driving force behind an organization's success. They utilize their analytical abilities to assist the organization in expanding its market share and achieving sustainable corporate success. Moreover, government sector initiatives offer attractive economic possibilities and long-term expansion. However, it does present obstacles and tough rivalry.
Here are the proper methods for obtaining government contracts.
Research Sub contracting opportunities
If you have ever pondered pursuing government contracts bid but determined that you lack the resources, you can still engage in the national market. One can work as a subcontractor. Subcontracting is an excellent opportunity for all vendors, especially for small firms seeking to enter government contracting.
The benefit of subcontracting is that it allows a company to work on several projects in a short period. It is an excellent method for establishing a company's reputation and learning the prerequisites for dealing with government contractors.
Emphasize your business' distinctiveness
A huge corporation has more funds, employees, assets, and clients. It does not necessarily imply that a more significant business is more qualified to secure a government contract. Other strengths of your small business may make you more appealing. Maybe you have a product or skill that is unavailable to other companies. These are your chances to outshine your competitors.
Seek advice from professionals
Before joining the realm of government contracting, consult a mentor. It will aid in avoiding typical errors. Ensure that your company is allowed and registered to perform government contracts. Numerous new enterprises fail to register. Government buyers do not take them seriously as a result.
Practice tender answer
It is essential to comprehend the buyer's needs and answer their issues. Your bid answer must be able to set you apart from the competitors and demonstrate how your services will benefit the buyer. In addition, it is usual practice to include past references in a bid response. It will allow you to distinguish yourself from the competition and discuss how your services may benefit the buyer. Keep all documentation close and include all pertinent information to ensure that the bid fits all requirements.
Ask for feedback
Taking the lessons from each missed opportunity will make you closer to your subsequent victory. Request a debriefing from the government after you lose. They will explain what went well and what went wrong. Audits and feedback can help you uncover and transform flaws into strengths. You should solicit input to determine where you might improve your services. A comprehensive assessment of the interior will reveal where there are prospects for improvement and how things are functioning. Each contract is a learning opportunity you can apply to future strategy development. It will allow you to identify both your strengths and your mistakes.
For more details about the matter, visit GovCon Giants. They offer quality courses, coaching services, and certifications that will help you win government contracts.