How to Defend Yourself When Facing Assault Charges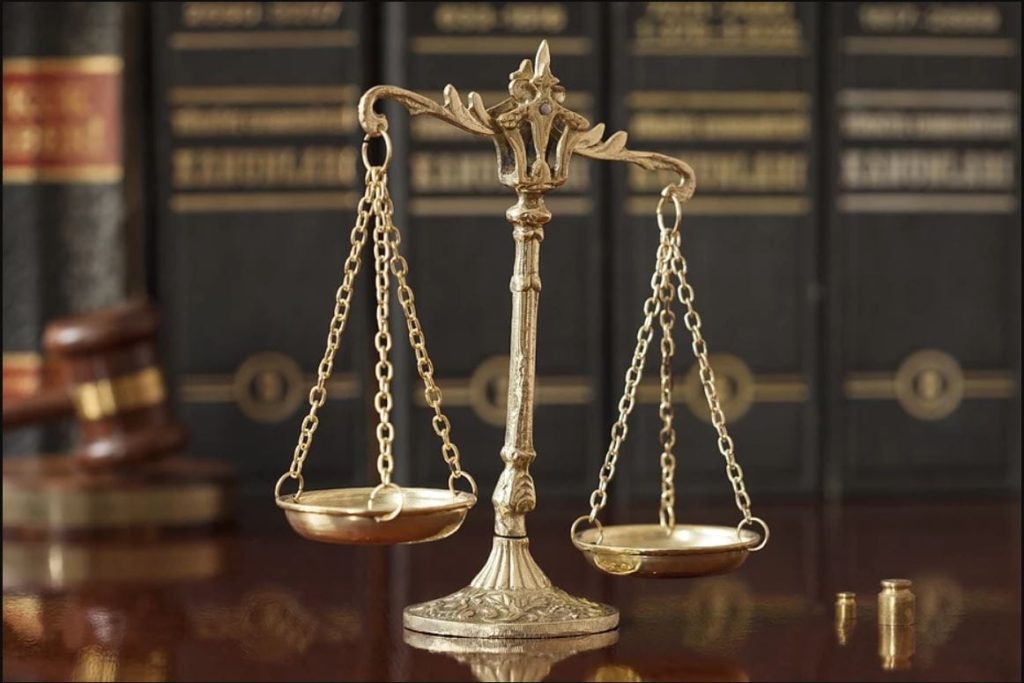 Crimes of violence, including assault, are taken by courts seriously. The courts give those convicted of assault harsh punishments. Assault charges and penalties in Massachusetts are tough. But the specific penalties depend on the seriousness of the charges. Thus, if you are facing assault charges, you want to be represented by a skilled defense attorney. Your attorney can provide you with important info on what to expect from the legal process and the possible consequences of a conviction. 
How Assault May Be Committed
Assault can be committed as an attempted battery or a threatened battery. If the individual makes physical contact with their victim during an assault, their crime becomes a battery. Overall, the assault is carried out short of a battery, causing the victim to fear undesirable physical contact. A battery is when physical contact is involved.  
Legal Defenses Available
Those accused of assault can explore defense options. But the prosecution will disprove any recognized legal defenses the defendant may raise. To successfully defend yourself in court, your attorney will cross-examine the witnesses of the prosecution and present evidence for your case. Below are some of the defenses that the law recognizes for assault charges:
Self-defense. This legal defense authorizes an individual to use physical force to protect themselves against an attacker's force. To successfully use this defense, you must prove that you thought the other party was attacking you or about to attack you, putting in immediate danger.

Defense of others. Under the law, you can use reasonable force if necessary to help someone who cannot defend himself. The self-defense rules apply if you reasonably thought the victim must use force in their defense.

Defense of property. Reasonably, non-deadly force may be used to defend your property against other people who have no right to it. Also, this defense applies when you want to gain back legal possession of your property that has been interrupted by someone who has no right to it. Another way you can use this defense is when you had to eliminate a trespasser from your property after you have requested them to leave but refused to do so. 
Assault and battery are complex kinds of lawsuits you may face due to the various details you must take into account. Fortunately, you can take the right steps to protect and defend yourself against the charges you are facing when you have an attorney on your side. Your lawyer knows the best type of defense to use for your case.