How much does a divorce cost, and what happens if you live separately?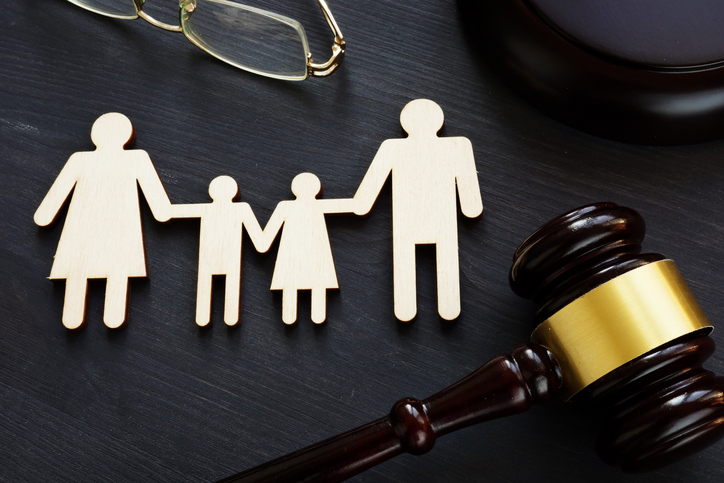 Here, we will be discussing how much does a divorce cost and what happens if both spouses live in different states. Also, we will be discussing what is known as marital property and is it split between the two spouses.
How much does a divorce cost?
The charges or the cost to take a divorce varies from state to state and country to country. Another thing is that it will also depend on the factor if the divorce is contested or uncontested. It doesn't matter if you hire a family law lawyer or not to take a divorce between you and your spouse.
It will also depend on the number of issues that you are resolving, along with the time it takes to take a divorce. If the partners with just a small marital property decide to do an uncontested divorce with no children involved. Then the divorce will take place very quickly, and less amount of money will cost them.
The more complex and more time-consuming the case is more will be the charges for it. The average hourly rate is anywhere from 200 – 300 US Dollars and can be different. If you handle all the legalities yourself, then you might create a problem that you cannot resolve in the future. An attorney may also be helpful because they can tell you the alternative to divorce or how you can do it for cheap.
What will happen in a divorce when both spouses live in different states?
You can your spouse can take divorce anywhere this means that you can take it in either state. But the law states that you need to live together so that you can show proof of residency to the court. Before filing for a divorce, you and your partner need to stay somewhere around 6 – 12 months together.
But you should take a divorce in that state where you have resided together and meet the requirement. It may be of advantage to file for a divorce before your spouse so that you stay safe from the fees of divorce. This means that after filing, you will have to travel from your current state to where your spouse is living. It is also important to check if your court has jurisdiction to distribute the property in other states if mentioned in divorce.
What is known as marital property?
All the property which has been taken after the marriage is known as the marital property. It includes different kinds of things like houses, bank accounts, and much more, even if it is under the name of one person. The status of that marital property can be decided by the court depending on the period of the legal documents.
If any property has been taken away before the marriage, then it will not be considered to be divided during the divorce. The court tries to be fair to each party and wants everyone to disclose the assets and debts that they currently have.