How can you avoid facing rejection in your insurance claims?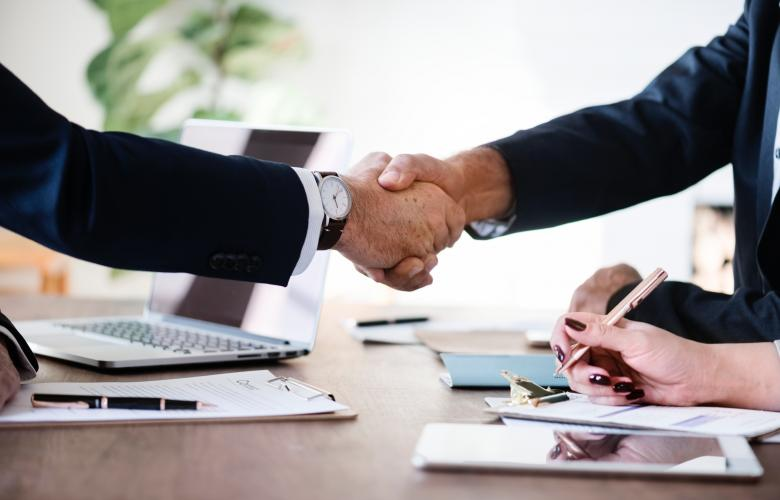 We know that getting your insurance through the company can be one of the most hectic jobs that a person has to do but one of the other matters that we want to bring to your attention is that there are certain ways in which you can get affected because of this journey because of not having authentic reports presented in front of the insurance companies regarding the disability issues that you are facing and in this type of situation you must look for ways in which such matter can be taken care of on time. This is where you should learn about several ways in which disability insurance denial can be faced.
Matters to investigate before submitting insurance applications.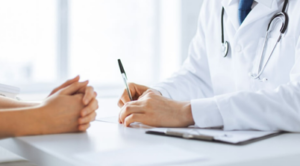 We know that applying might seem easy but there are certain things that you should be transparent about and that is about your disability which most people do not describe properly and in that type of situation the insurance company starts to doubt your claim. We have known such matters to take place often when you are making mistakes like just adding one doctor that you have seen in years that is something that would raise concerns in the insurance company. Therefore, you would face disability insurance denial which is not something that we want you to face.
If your application contains matters that shows that you just don't want to do your daily job or continue your profession because you just want to watch tv shows or do other types of activities that most of the application shows then the investigators would probably give you a disability insurance denial as this would be a clear reason behind you not having the disability that you are trying prove. You can go now to our website to learn more about such facts & figures.