How can children be saved from domestic violence?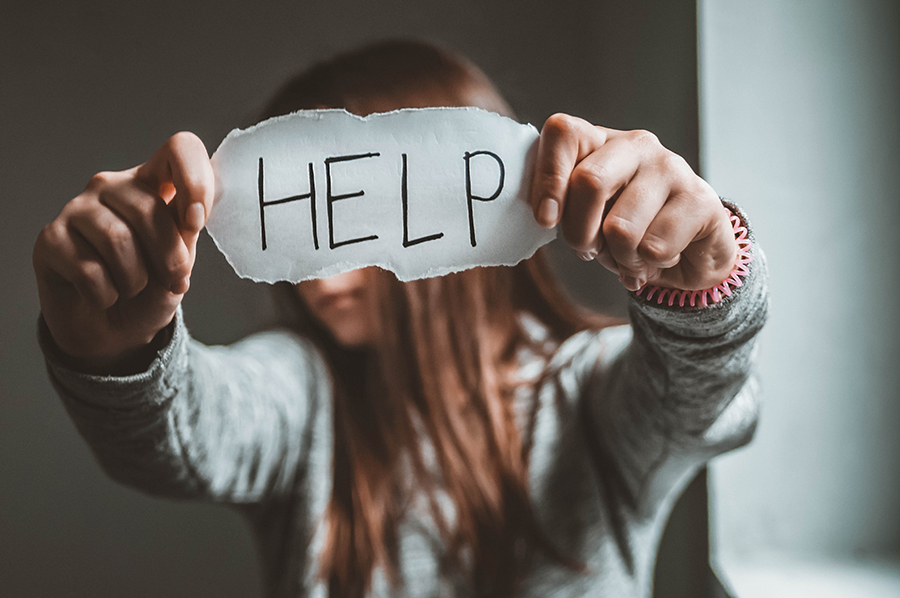 Living with an abusive partner can harm you and your loved ones. Even if your child is not directly exposed to it, only witnessing it can severely affect your child mentally, and he may experience traumatic behaviors. If you are in such a situation and want to save your child from domestic violence, consider contacting the Salt Lake City domestic violence lawyer.
Effect on children
When your child is exposed to domestic violence happening right in front of him, it can greatly impact their behavior and personality. Your child will always feel a lack of security in your house and will have a severe, long-lasting effect on the brain, education, and overall wellbeing. Your child may experience aggression. Depression, fearfulness, suicidal thoughts, anxiety, loss of concentration, and many more severe damaging effects. They might have a constant fear of losing parents and may fear the consequences of their parent's separation. You should try to save your children from further exposure to domestic violence.
There are some ways to save your children from it.
The first thing you must consider doing in such a situation is to hire a domestic violence lawyer who can help find the best solution for you and your child to get out of a toxic and abusive environment.

You might consider reporting the case to the police or a childcare center before it gets too harsh on your children. Exposing your children to an abusive environment can destroy their future, so getting them away from the family to somewhere safe is better.

Whenever you feel your child is affected by domestic violence but is not confident enough to speak to you, talk to him in person. Children might not be confident enough to speak about the problems and feel embarrassed or less sheltered. So they don't talk about what they are facing because of domestic violence, so you must be open to them and create an encouraging environment around them to discuss their problems.

Contact the child helpline, child care centers, and NGOs who help children in these situations.
Conclusion 
Domestic violence is a major problem for you as well as your children. They can leave long-lasting damaging effects on your child's mental structure and damage them emotionally. As much as you need to get out of the toxic environment, you must focus on saving your children from exposure to the effects of domestic violence.