A Brief Understanding Of The HYTA Law For Your Perusal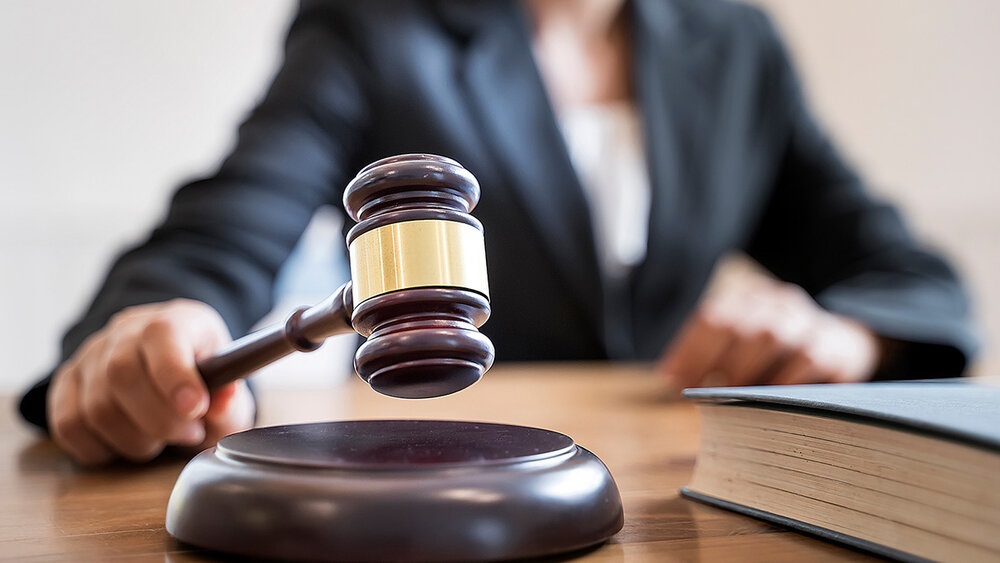 The Holmes Youthful Trainee Act or popularly known as HYTA has been made available for youthful criminals more than 18 years and less than 26 years of age. HYTA would not be available for juveniles under 18 years or for offenders of more than 26 years. Adults and juvenile offenders could make the most of numerous benefits offered by other general law provisions.
Why HYTA Is Considered Such A Big Deal
You might wonder why HYTA Probation has been deemed a big deal. Let us delve into a few critical reasons.
The court enters no judgment of conviction
It has a sealed record
If convicted, you do not have to disclose the offense when inquired upon
Upon compliance, the court would dismiss the case with conditions
HYTA probation provides youthful adult offenders an opportunity not to disclose serious offenses, inclusive of felonies, on their permanent criminal record. HYTA dismissals enable the offenders to avoid the disgrace of a criminal conviction on their public record. HYTA is available for most misdemeanors and felonies, with a few exceptions. When applying for education or employment, you do not have to disclose the conviction given in HYTA status. The court could remove HYTA status if you fail to adhere to its terms and conditions.
Special Features OfHYTA Probation
The HYTA law has numerous unique features inclusive of the following:
No restriction on the number of cases placed on your HYTA status
HYTA does not apply to juvenile offenders under the age of 18 but might be eligible for probation in the juvenile system
The judge might reject HYTA despite consent from the victim, police, and the prosecutor.
It might include restitution, counseling, probation, and jail for any victims.
An individual given HYTA status by the court could be tested for drugs or alcohol, attends high school, or maintains employment.
What Offenses Are Not Eligible For HYTA Status?
The HYTA law enables the dismissal and sealing of eligible criminal offenses committed by youthful offenders. The law has been made available for a majority of felonies and misdemeanors. However, various crimes have not been deemed eligible for the HYTA status. Some of them have been given as follows:
Cases involving drunken driving
Traffic offenses cases
In cases where life imprisonment is the maximum penalty for a felony
Matters falling within the ambit of the criminal sexual conduct statute
Cases entailing offenses related to primary controlled substances
When charged with an ineligible offense, your lawyer should devise a way to negotiate for a lower offense qualifying for HYTA status.