3 Important Facts To Know When Considering Divorce in Florida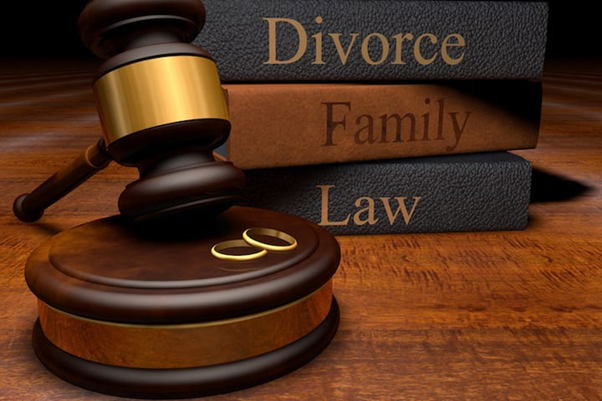 Divorce is not an uncommon occurrence in the modern-day U.S. People grow apart; they change and find they are no longer compatible or discover they never had anything in common in the first place. Sometimes tragedy and circumstance get in the way. 
Getting a divorce can be simple, complex or anywhere in-between. If you are considering contacting a Tampa divorce lawyer and beginning the process of obtaining one, you should be aware of a few important facts. 
You Do Not Need To Assign Fault
Florida is a no-fault state, meaning that if both parties are in agreement that the divorce is irretrievable broken and the divorce is uncontested, you can get a divorce without proving that someone is to blame. The state offers a "Simplified Dissolution of Marriage" option for this situation, given the involved individuals meet certain conditions.
Assets Are Split Based on Fairness, Not Equality
Judges do not simply cut all of the couple's property, investments and bank accounts in half. They distribute marital property (generally anything acquired after the union takes place) based on equitability. Separate property, what each person came into the marriage with given it did not become mixed with shared assets, usually remains with the individual who originally owned it. 
Child Custody Does Not Automatically Go To the Mother
There is no favoritism for either the mother or the father when determining child custody. Instead, judges create a time-sharing schedule based on what is in the best interests of the child. This is based on a number of factors, including you and the other parent's location, economic stability, physical and mental health, relationship with the child and prior history. Depending on age, the judge may consider the child's preferences. 
During divorce proceedings, good legal counsel and awareness of all the facts can help you avoid making costly mistakes.