Los Angeles car accident lawyer: Why do you need one?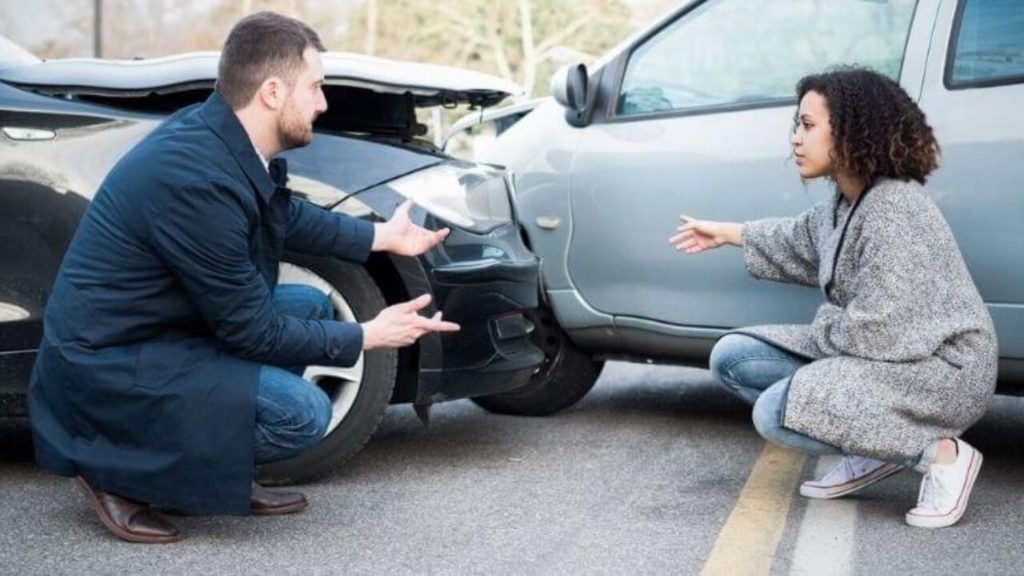 Getting injured or involved in a car accident can be a traumatic experience. Unfortunately, road rage and negligent driving are extremely common in Los Angeles, and more often than not, innocent people suffer because drivers don't adhere to basic safety protocols. No matter the cause, you should consult a Los Angeles car accident lawyer soon after the mishap. The laws in California don't make it mandatory for accident victims to hire an attorney, but the role of an experienced and skilled lawyer cannot be undermined. Here's why you need to engage an accident lawyer soon after the incident.
Lawyers can evaluate your claim – For FREE!
Most law firms in LA have free consultations for injured pedestrians and car accident victims. You don't have to pay an accident lawyer to get an evaluation for your case. This gives you a fair opportunity to understand whether you have a claim and what you can expect in a settlement. Make sure that you engage a lawyer who is experienced in auto accident claims, and you can rely on them to offer you the best possible advice.
Lawyers can investigate the car accident
The insurance company will do an independent investigation of the accident, and the police will do their job. None of the parties involved in the mishap is interested in you. You need someone who can investigate every detail for you and evaluate whether there is enough evidence to bring a claim and sue the other driver responsible for the accident. An accident lawyer can do that for you. The good news is the lawyer won't charge a fee for the work until you win, which is called a contingency arrangement.
Lawyers can help negotiate
Once you file the claim, the claims adjuster will try and settle the matter. They will typically ask you for a statement, and they will reduce the offer if you say anything slightly off the mark. The insurance company's offer will never be fair, and you need to negotiate better. Once you have an accident lawyer on the case, they will handle the communication for you and ensure that you don't accept the first offer. If there is no positive outcome and the lawyer believes that you deserve more for your injuries and losses, they will file a lawsuit in court.
While you can do without an accident lawyer, hiring one will only benefit your case in the long run.