Is It Possible to Change Your Accident Attorney in the Middle of a Case?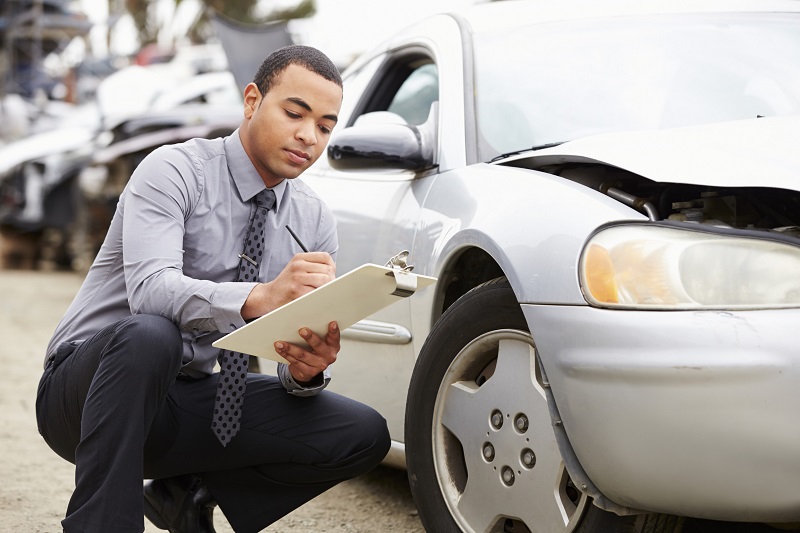 Your Wisconsin car accident attorney should be the biggest ally in your case. But if you feel like the relationship is not working for you, it's your right to fire your existing lawyer for a more experienced one.
Being involved in a car accident is already traumatic, but you also need to face the reality of going through the process of filing a case just so you would get compensated for your losses.
To help ease your burden, you would need a car accident lawyer to represent you in court. This professional will handle the legal end of filing your case, obtaining evidence, interviewing witnesses, and making sure that your case is presented well, so the outcome will be in your favor.
But it's also not uncommon to choose the wrong attorney to be on your side, and if that happens, you might be thinking if you can switch attorneys in the middle of your case. In most cases, you can, but here's what you need to know:
Reasons that you should switch attorneys
One of the biggest reasons people switch attorneys in the middle of the case is a lack of good working relationships. Some lawyers don't reply promptly to inquiries, show a lack of interest in the case, and don't communicate properly with clients during the case, and that could be frustrating.
You can also switch attorneys if you feel that he doesn't have the experience to handle your case or if you lack confidence that he will help you win your claim. Of course, if the court decision was not in your favor, you could always change attorneys if you would like to file for a petition to re-examine your case.
What to look for in an attorney
If you want to look for a new car accident attorney to handle your case, you need to do proper research and set your standards to make the right choice this time. For one, you need a lawyer who can communicate with your properly. You'll know outright if an attorney is interested in your case by the way he answers your questions during your consultation.
Experience also counts a lot when you're working with a car accident attorney because while some junior partners or paralegals are capable of handling cases because they're educated for it, experienced lawyers know how to deal with bumps and circumstances based on their previous cases.
Finally, one of the best ways to guarantee that you will be working with the right attorney is to find a firm that has built its credibility with the success of the cases it represented in court.
There are many law firms in Wisconsin, but only the best ones can guarantee you experienced and well-trained attorneys who have the expertise in handling car accident cases.
Make sure to vet your potential candidates and don't be afraid to ask questions during your consultation to know exactly if they are the right fit for you.