Common Questions about the Bail Bond Process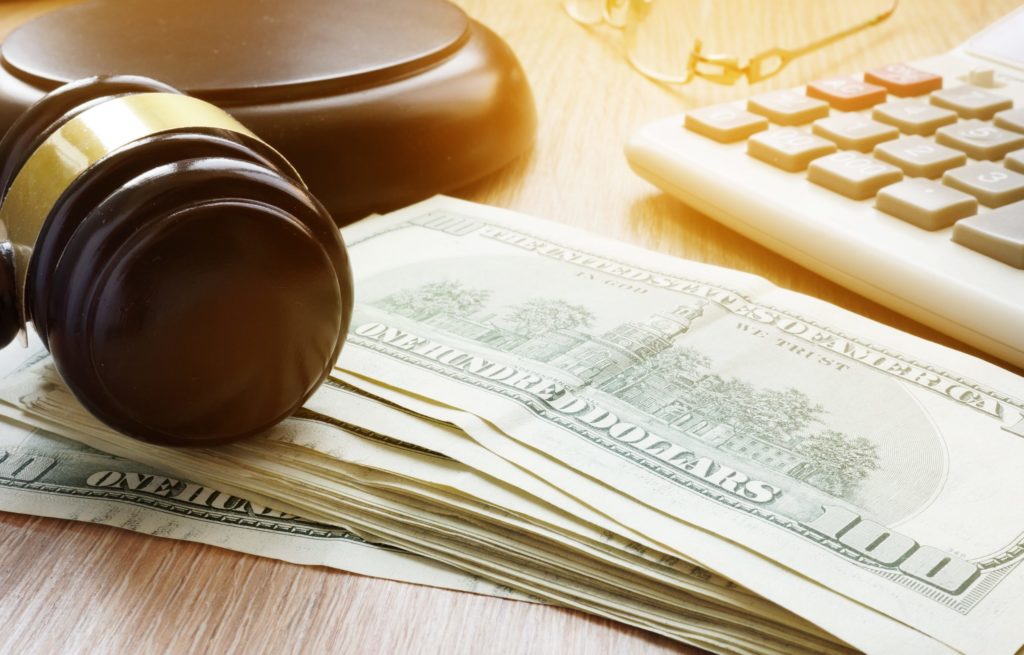 Bail bonds have an important role in the modern justice system. These are essentially financial guarantees that allow someone to avoid jail time.
While York County bail bonds give an arrested person a reprieve, they must shop up to court. If someone is arrested, they may receive a bail amount. When this money is paid, it guarantees they will not skip court. A bail bond is arranged by a bail bondsman, the person or entity that must be contacted to arrange the bond and release.
When it is time to use a bail bond service, it's only natural to have some questions. Find answers to the most asked questions below.
Can You Get Your Money Back When the Case Is Complete?
While few exceptions exist, there is very little chance of getting a refund on the premium after it is posted at the bonding office. The fee paid removes the defendant from having to stay in jail. The fee is considered earned once the person is released from custody; the fee is considered "earned." One of the only ways you may get a refund on the amount paid is if the bondsman does not meet the promises highlighted in the signed contract.
What Is the Bail Process Like?
It's important to find a bail bond agent who knows how to explain the bail process in layman's terms. You should never do business with a bond service or agent who does not fully understand the rules and regulations of what they do.
How Quickly Can You Get Released from Jail?
It's important to note that bond agents don't control when someone is released from jail. The required paperwork and procedures may be fulfilled quickly, but the jail still has the final say as to when someone is released.
What Percentage of Bail Must be Paid to Make Bond?
Quality and honest bail bond agent will require 10% of a person's bail amount. However, you may run into an agent who offers a five percent deal. This is not the industry standard, and there's a good chance that they are not being honest about what they can and can't do.
Taking time to understand the bond process will help you know what to do if you or someone you know is in jail. Just be sure to put time and effort into finding a quality bond service to secure the needed bond to get out of jail.